Latest Video Games of 2020
Latest Video Games of 2020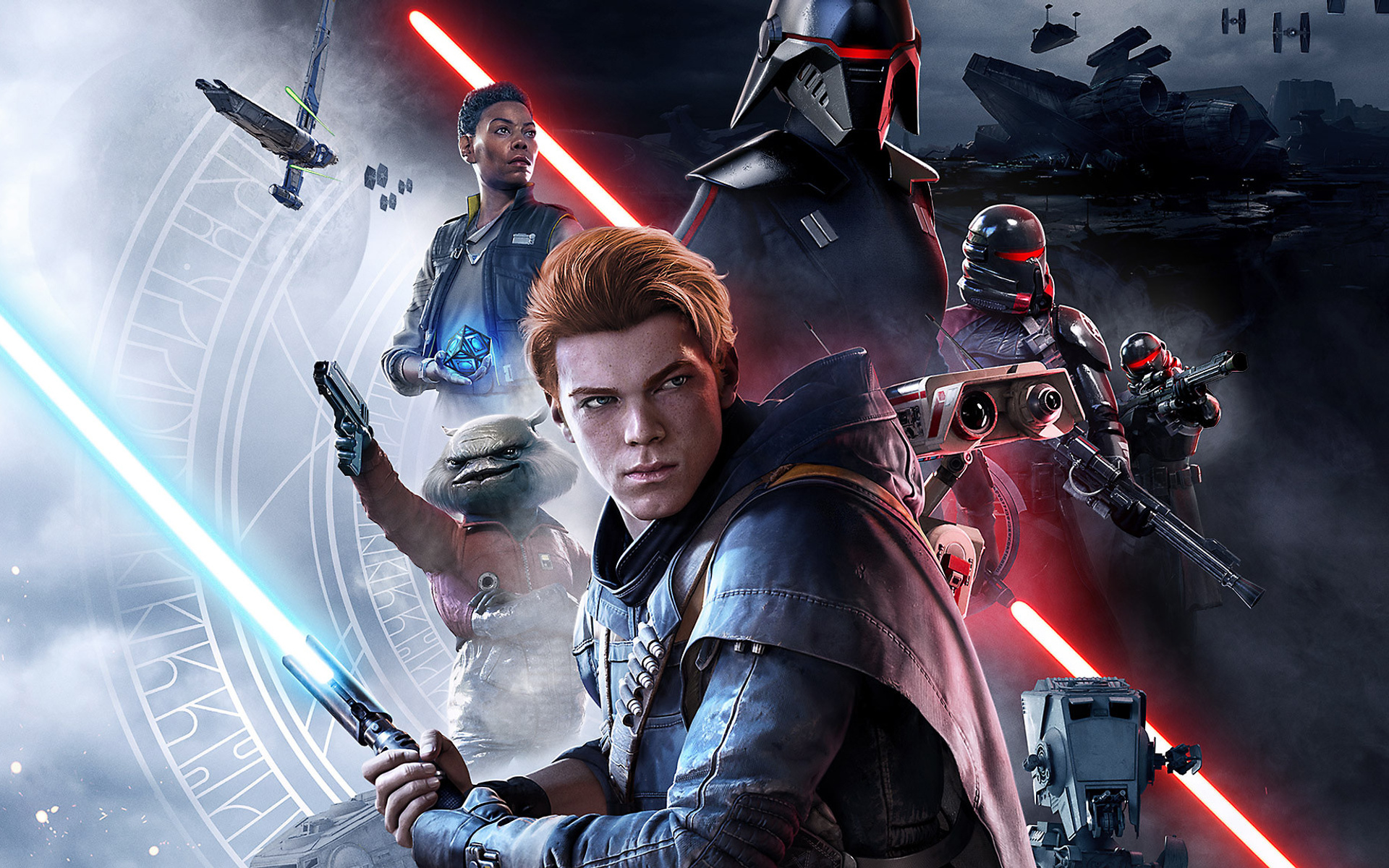 1
Star Wars Jedi: Fallen Order
It's actually a fun game and it is a big surprise. But considering this was published by Electronic Arts, I was curious to see whether there was an additional paywall. Like for real, microtransactions ruin the fun. This is a singleplayer game inspired by Dark Souls, Uncharted and God of War which makes me a lot content because it's all combined to a Star Wars Game.
First free to play EA game.
ReSPeCT
A brilliant,quality game.
I LOVE THIS GAME!
2
Crash Team Racing: Nitro Fueled
Good game, just really sneaky that they decided to add micro transactions into the game
Hey plumber boy mustache man you worst nightmare is back again
This game is addicting the controls are amazing
The graphics got an upgrade
This game is like three games combined
Ctr cnk and a little bit of
The online is chaos these guy will show no mercy
There is also more stuff to come
The only problem is the coins
I'm only one day into playing it but so far, this has massive potential to make my top spot in my best games of 2019. You heard me. It's that damn good. Just like the N. Sane trilogy, this remake literally mirrors nearly everything that was so fantastic about the OG. Better yet, there is not a single microtransaction feature in this game. You unlock stuff by actually playing the damn game, something that every game SHOULD have. Beenox did this serious justice, and considering the fact that a company like Activision would even conceive the idea of publishing these Crash remakes in solid base form, I have nothing but mad respect for them. I've always loved Mario Kart, but even today, that series still can't hold a candle to how groundbreaking CTR has always been.
EDIT: Okay Activision lied and ended up putting microtransactions in the game a month later. Still, they're extremely cheap (no more than $10), only for cosmetics, and don't affect the gameplay in terms of getting an ...
more
-
Mcgillacuddy
Even though the microtransactions suck, this is still a great game. -
RadioHead03
3
Sekiro: Shadows Die Twice
Hidetaka Miyazaki and his team at From Software finally won Game of the Year! They deserve it after Dark Souls got robbed so many times.
That game was phenomenal. It should be in the top 3 to be honest. I don't understand how Kingdom Hearts III, a disappointing game, is number 1. -
RogerMcBaloney
Should be higher. Great game. Can remember when people thought the trailer was a Bloodborne 2 trailer. -
RaidenRain
My favourite youtuber beast boy shub plays it and I love it and I like resident evil 2 because bbs beast boy shub had played it and I love it alsoo